CPPE is collaborating with the NHS Leadership Academy to offer places on the Mary Seacole Leadership Programme.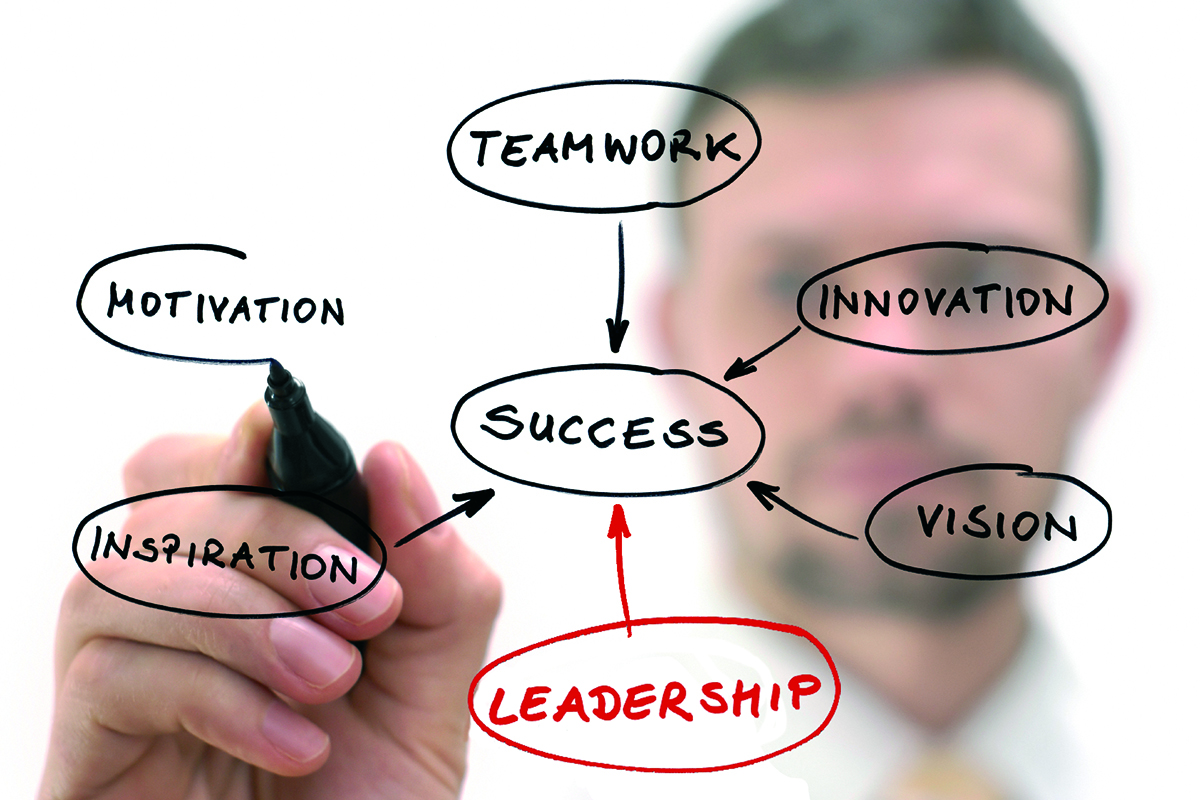 Fully-funded for pharmacy professionals by the Pharmacy Integration Fund, the Mary Seacole Leadership Programme is part of the work by NHS England and Health Education England to further clinical education and leadership for community pharmacists and pharmacy technicians.
The programme is available to those who work in community pharmacy for at least 40 per cent of their working week and is ideal for pharmacists and pharmacy technicians who want to improve community pharmacy and further themselves and their career.
Community pharmacy is going through change and the vision is for a clinical future. The Mary Seacole Leadership Programme will allow pharmacy professionals to navigate these changes successfully and make positive improvements to community pharmacy and patient care.
The programme, which runs for six months, comprises 12 online modules to work through at a convenient time, with support from an online tutor. In addition to this online learning, three workshops take place over the course of the programme, giving the opportunity to put learning into practice. These workshops are delivered locally to the cohort's general region.
As the programme is accredited by the NHS Leadership Academy, those who complete and pass the programme will receive a NHS Leadership Academy Award in Healthcare Leadership.
How to apply
To apply for a place on the programme, pharmacy professionals need to register an account with NHSx. Applications from pharmacists and pharmacy technicians need to be completed via the specific link for community pharmacy.
The application should take no longer than 30 minutes to complete and includes a 500-word personal statement. This statement consists of five straightforward questions that you are required to answer and can be saved and returned to at a later time.
Applicants will receive an acknowledgement email within five working days and should email seacoleprogramme@leadershipacademy.nhs.uk if they do not receive this. Applications for the first cohort are now closed but there are limited spaces available in all other cohorts. 
More information is available via the CPPE website.
Community pharmacy's vision is for a clinical future