Recommended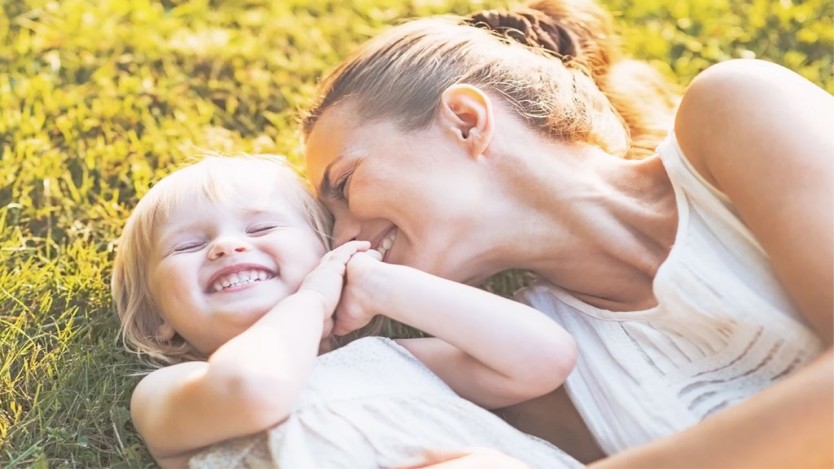 Common Childhood Illnesses
This interactive video will test and reinforce your knowledge so you can confidently advise parents on common childhood illnesses, such as teething, earache, coughs and colds.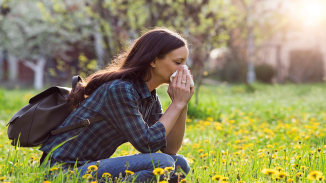 Managing hay fever: help meet your customers' needs
This module will improve your hay fever knowledge, helping you to understand its impact on sufferers and recommend the right products to ease symptoms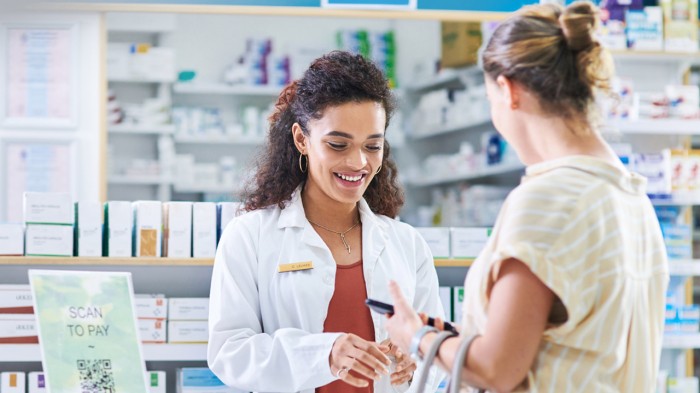 Effectively managing mild to moderate pain
Refresh your knowledge on managing mild to moderate pain and understand when a combination product can help.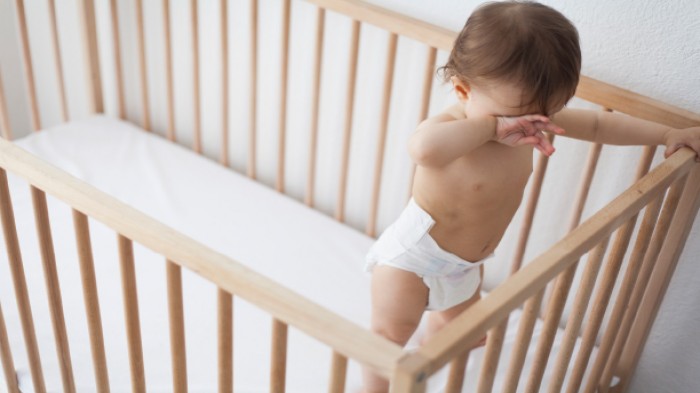 Advising parents on childhood eczema
Prepare to advise parents and carers on appropriate management of their children's eczema.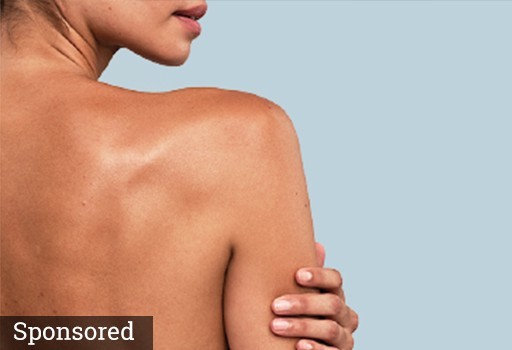 Aveeno: Dry Skin
Discover more about dry and eczema-prone skin, advice you can share with customers and products you can recommend with these training materials brought to you by Aveeno.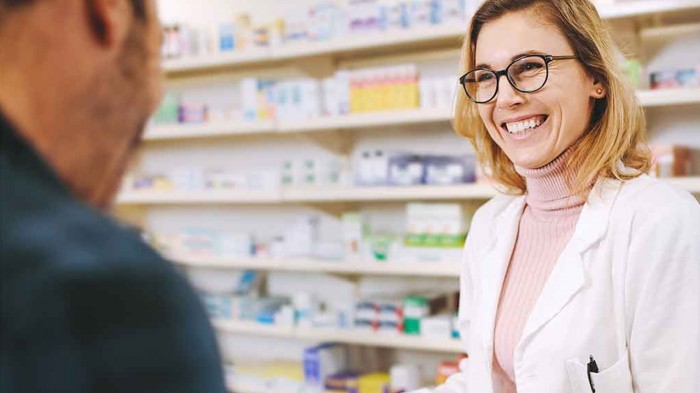 Supporting customers with hayfever
Update your knowledge on a POM to GSL hayfever switch with this short video