Trending
OTC
Bladder weakness
Bladder weakness affects millions of people in the UK, but even though it is so common, it is a sensitive subject for many.
4 Min Module
Clinical
Update on incontinence
This module explains how to differentiate between the types of incontinence.
30 Min Module
Sponsored
OTC
Advising on stimulant laxatives
Safely recommend the most effective laxative for every customer with constipation
15 Min Module
Recommended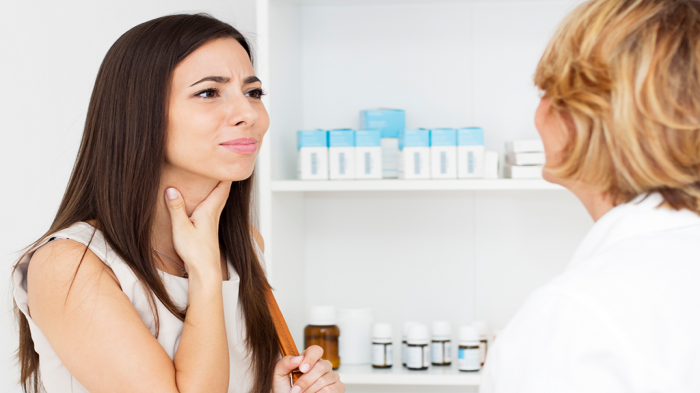 Managing sore throats
This module will help you to understand and educate customers about the risks of antibiotic resistance, and recommend products to help them effectively manage their sore throat symptoms.
Viagra Connect: Men's Health & Wellbeing
Improve your understanding and advice on erection problems with a host of learning resources to help you support men's health and wellbeing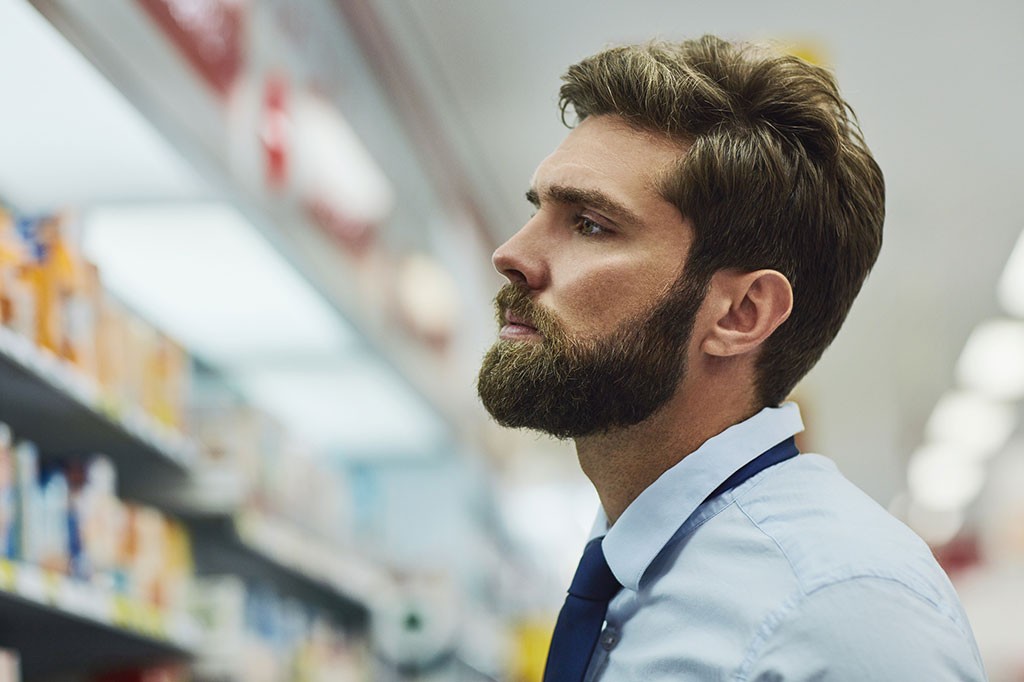 Supporting men with erection problems
Get back to basics on the causes and impact of erection problems so you can confidently support your male customers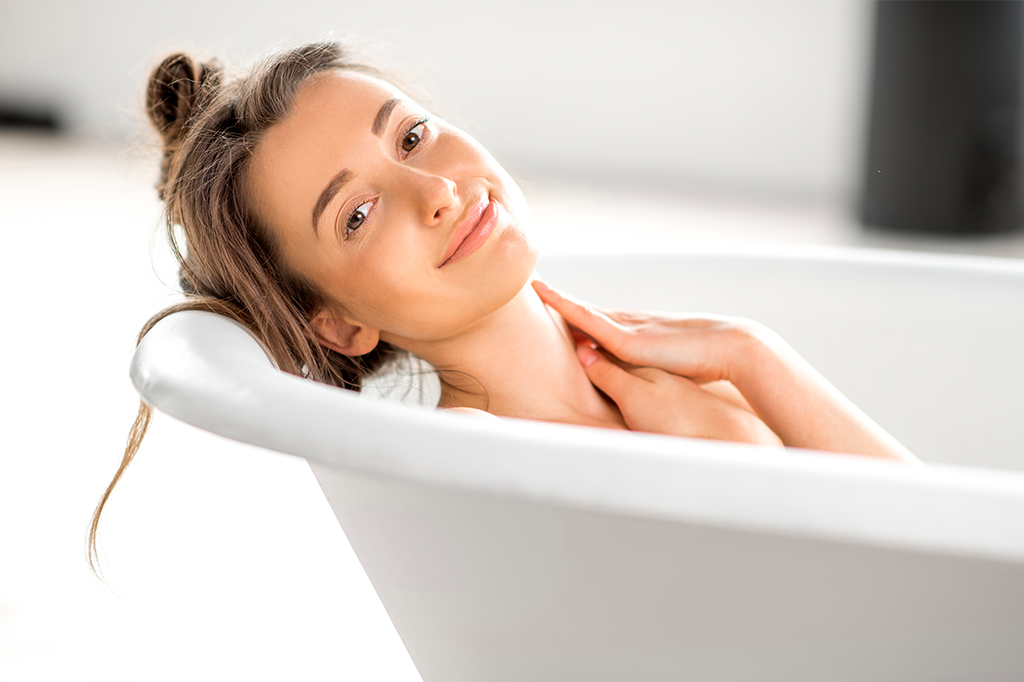 The importance of a regime in treating dry skin
Learn how a complete regime with appropriate self-care and product recommendations can help soothe very dry skin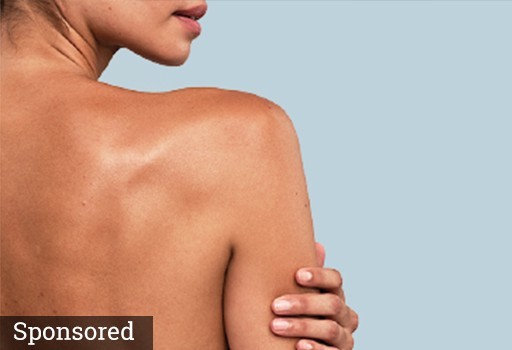 Aveeno: Dry Skin
Discover more about dry and eczema-prone skin, advice you can share with customers and products you can recommend with these training materials brought to you by Aveeno
BayerLearning
Develop your knowledge to deliver better healthcare with a range of e-modules and video learning designed to support you at the counter