Before you begin, have you completed the first module in this series about COPD?
Part one: Understanding COPD
The first part of this module looked at the causes, symptoms and diagnosis of chronic obstructive pulmonary disease (COPD). This module continues by considering the different guidelines available on the condition, before moving on to looking at the non- pharmacological treatments of COPD.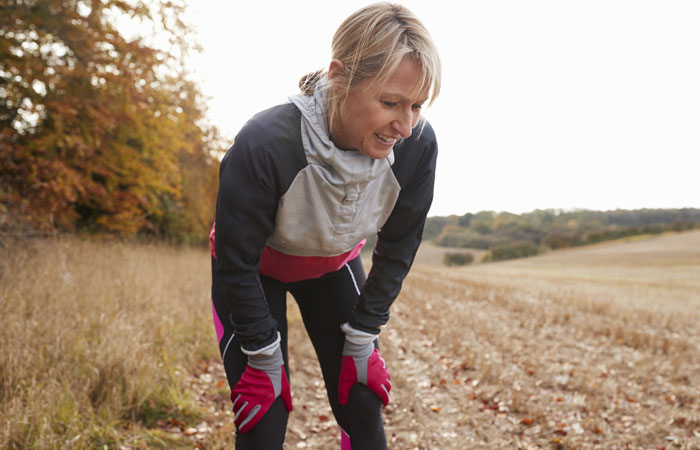 There was a long gap between the latest NICE guideline NG115 – Chronic obstructive pulmonary disease in over 16s: diagnosis and management – published in 2018 and updated in 2019, and the previous version, published in 2010.
Other guidance, such as that produced – and updated more frequently – by the Global Initiative for Chronic Obstructive Lung Disease (GOLD), has been useful in the interim to individualise treatment for patients. For example, the GOLD report can be used to classify patients as disease phenotypes – frequent exacerbator or persistently breathless patient.
However, NICE guideline NG115 conflicts with the most recent GOLD COPD guidance on prevention, diagnosis and management, published in 2020, which therefore may cause some confusion as to which guideline to use. GOLD is used globally, so not all suggestions may be applicable or available to UK patients – for example, there may be differences in the UK licensing of products.