Recommended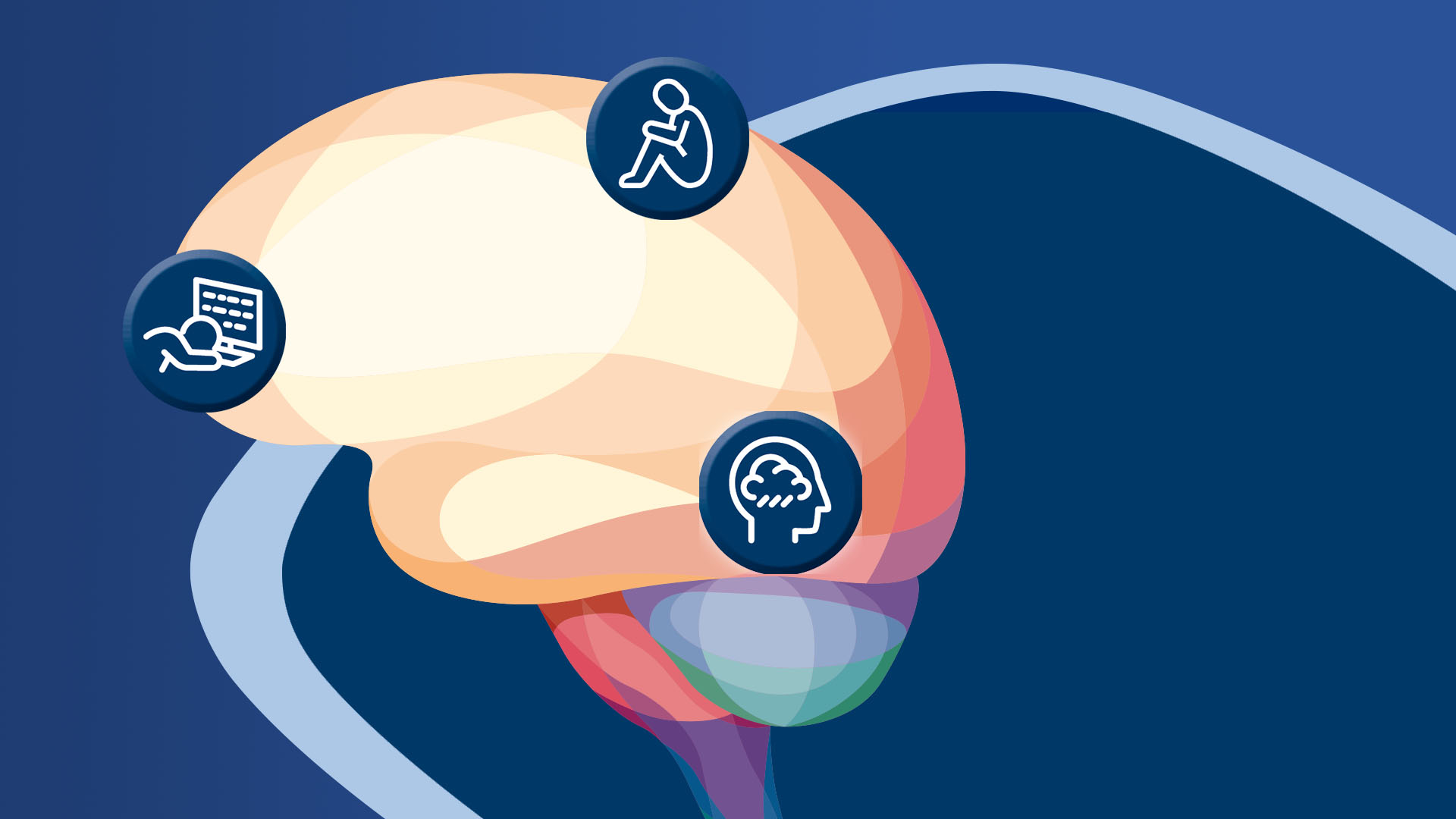 Digging deeper into EPs
Explore the interactive brain to learn about psychological causes of EPs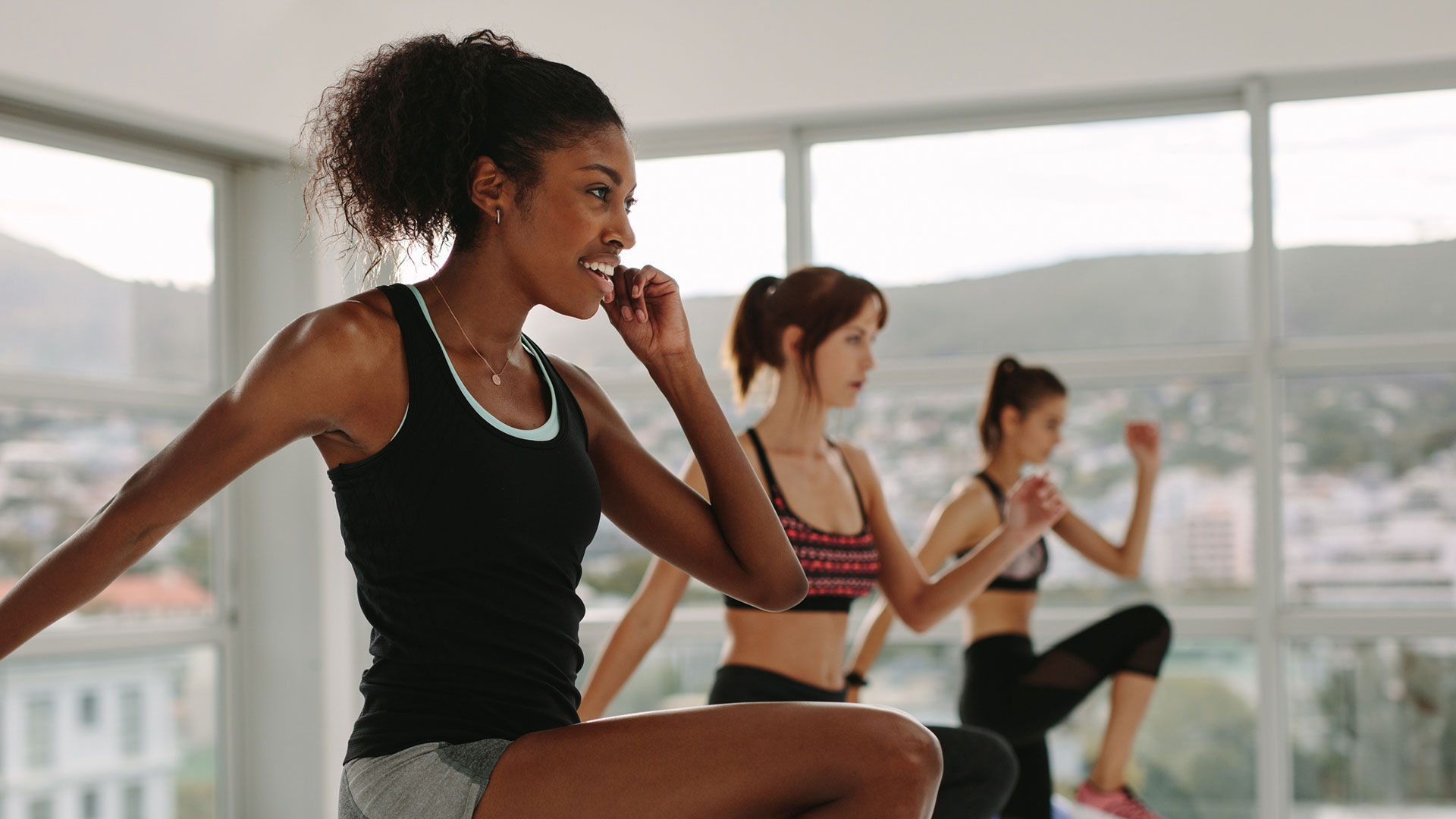 A new approach to osteoarthritis & joint pain
When customers come to your pharmacy with joint pain associated with osteoarthritis or joint wear and tear, it may mean they have reached the point where their quality of life is being impacted.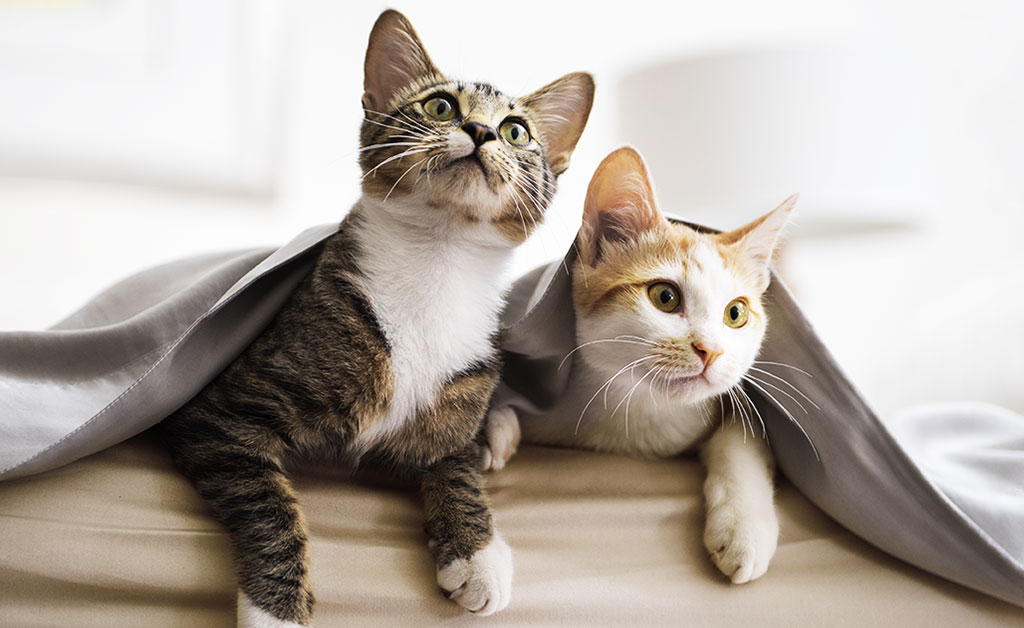 Frontline Tackling Fleas & Ticks
This NPA-accredited module will enable you to have confident conversations with customers, helping them manage fleas and ticks both on their pets and in the home.
Managing hay fever: help meet your customers' needs
This module will improve your hay fever knowledge, helping you to understand its impact on sufferers and recommend the right products to ease symptoms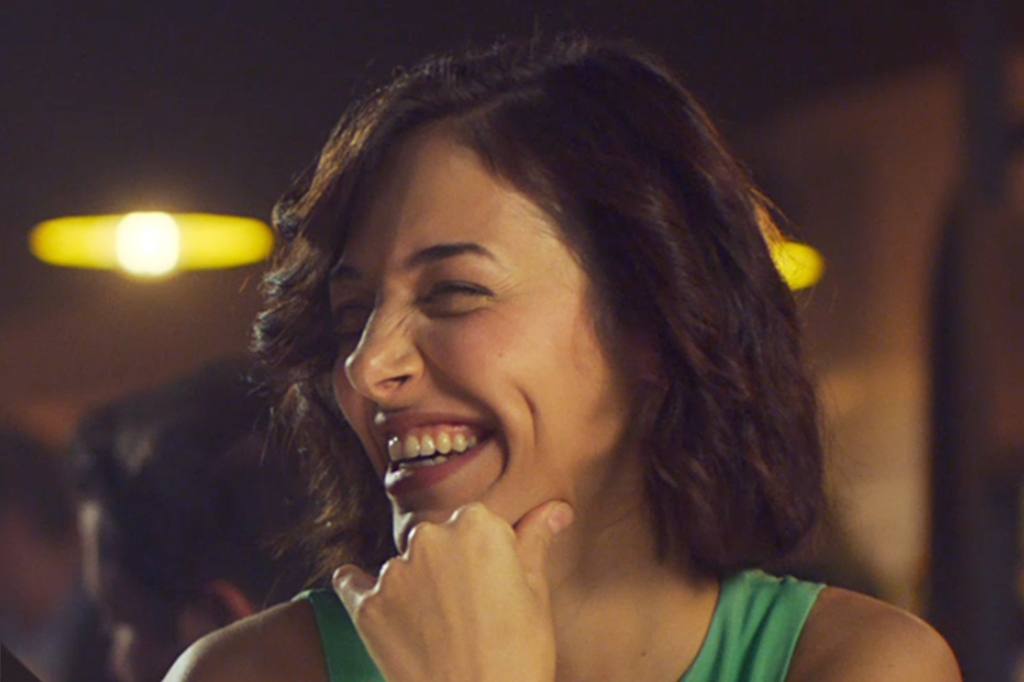 Abdominal discomfort: Multi-symptom relief with Buscomint
Discover the key benefits of a product that offers multi-symptom relief from abdominal pain, cramps and bloating, plus lifestyle advice to help manage symptoms.
Indigestion update
Update your knowledge on indigestion with this short video and discover a new dual-action product you can recommend