New flu vaccine for over 65s
Clinical
New flu vaccine for over 65s
People aged 65 years and over can now be offered greater protection from influenza infection for the 2018/19 season, thanks to the UK regulator approving the adjuvanted trivalent influenza vaccine (aTIV), FLUAD.
The Joint Committee on Vaccination and Immunisation (JCVI) - the scientific expert committee which advises the UK Government on immunisation programmes - has stated that aTIV published studies indicated "higher vaccine immunogenicity and effectiveness for the adjuvanted vaccine in comparison with non-adjuvanted vaccines", and could "potentially be used in the [influenza] programme from the 2018/19 season". 
The adjuvant in FLUAD has been shown to help the body's own immune system in recognising the inactivated virus particles contained in the vaccine, which in turn, leads to a higher immune response.
GP and immunisation expert, Dr George Kassianos, said: "The burden of influenza in adults aged 65 years and over continues to be a significant and major problem, causing many thousands of hospitalisations and substantial excess mortality every winter. 
"The gradual age-related decline of the body's immune system, that is immunosenesence, means that older patients have a weaker response to existing conventional non-adjuvanted vaccines.  The evidence shows that this new adjuvanted influenza vaccine boosts the immune response in adults aged 65 years and over, and thereby offers greater protection for this specific age group when compared to existing conventional non-adjuvanted influenza vaccines."
Although FLUAD has only this week been launched in the UK, it already has a long track record of use in Europe and in several other countries around the world, including Canada and the US. 
FLUAD is manufactured in the UK by Seqirus, the world's second largest influenza vaccine producer.   
 
Sponsored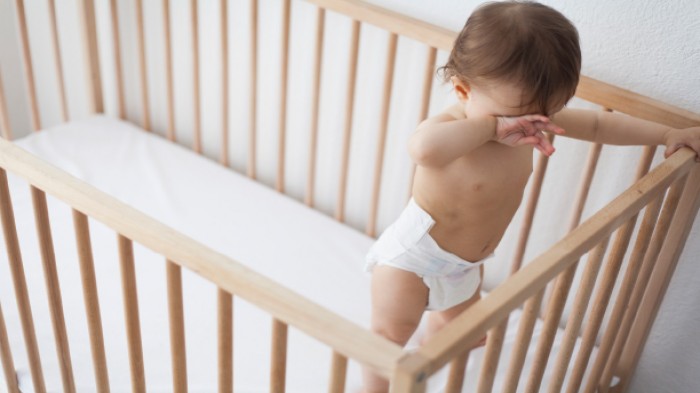 OTC
Prepare to advise parents and carers on appropriate management of their children's eczema.
OTC
Bust the myths around acne causes so you can recommend effective products and self-care advice
Record my learning outcomes