This handy 10-minute clinic is designed to act as a quick reference guide that will help you when advising customers in different category areas. The flowchart will lead you through the decision-making process to help you respond to customer queries. This month, we look at the advice you can offer as well as the products you can recommend to children and their parents for common child health issues.
At a glance
Whenever you talk to any customer, remember WWHAM:
Who is it for?
It is important to find out the age of the child.
What are the symptoms?
Ask the customer to describe all the symptoms.
How long have the symptoms been present?
This will help you determine whether the child has a minor condition or something potentially more serious.
Action already taken?
This will establish whether the customer has already given their child a product that hasn't helped or wasn't appropriate.
Medication?
It is important to find out whether the child is taking any prescribed or OTC medicines. OTC cold remedies can contain similar ingredients and could lead to an accidental overdose.
You don't have to ask these questions in order, and a customer might give you some of this information without you asking. As long as you get them into the conversation, you should be able to find out the information you need in order to make a recommendation. The golden rule to remember is: if in doubt, refer to the pharmacist. Don't be embarrassed to ask for their advice.
When to refer to the pharmacist
All children with a fever
If a child's temperature is high for over 24 hours or rises above 39˚C despite treatment
If the child has a febrile convulsion (fit), has had one in the past or if there is a family history of them
Any child with a stiff neck, vomiting, a dislike of light or a rash on the skin; these symptoms could indicate meningitis
If a child has had regular doses of painkillers for three days and is still unwell
A child who is dehydrated
If a child's skin is painful or appears infected
Any child with worsening symptoms.
Taking control of eczema
Use a bath emollient when bathing
Pat the skin dry after bathing and apply an emollient cream straight away
Apply plenty of emollient cream in downward strokes with clean hands, ideally up to four times a day. An average of 250-500g per week is recommended
Apply extra emollient cream in extreme weather
Never use ordinary soap, moisturising soap or bubble bath
Cotton mittens can be worn to reduce the impact of scratching.
Recognition aid
Atopic eczema:
Dry, red, itchy patches of skin on the face, scalp, forearms, behind the ears and front of the legs
In older children, it can be localised to the creases of joints
In more severe cases, the rash can become dry, scaly and cracked, ooze yellowish fluid and crust over.
Molluscum contagiosum:
Small, firm, dome-shaped spots on the skin. They are pink or red, sometimes with a tiny yellow or white dimple or head in the centre of each
Any part of the body may be affected.
Signposting
Sponsored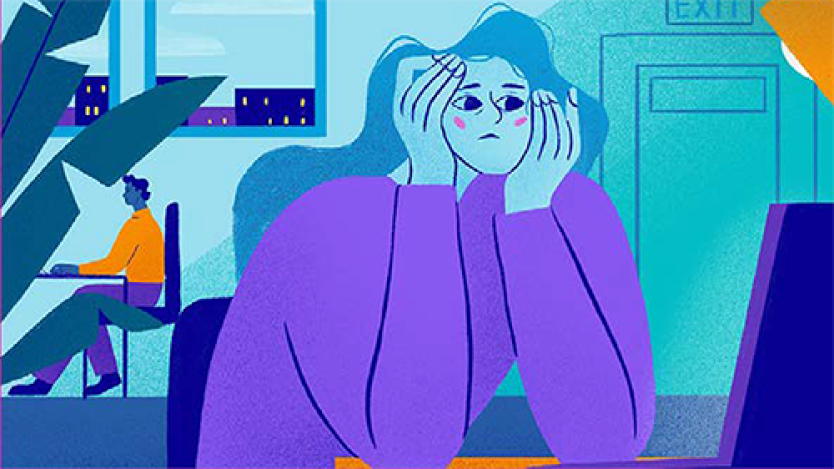 OTC
This module busts the myths surrounding diarrhoea treatments and explores the products available OTC so you can recommend the right treatment.
OTC
Safely recommend the most effective laxative for every customer with constipation
Record my learning outcomes