NHSE and PSNC agree funding for Easter opening
News
NHSE and PSNC agree funding for Easter opening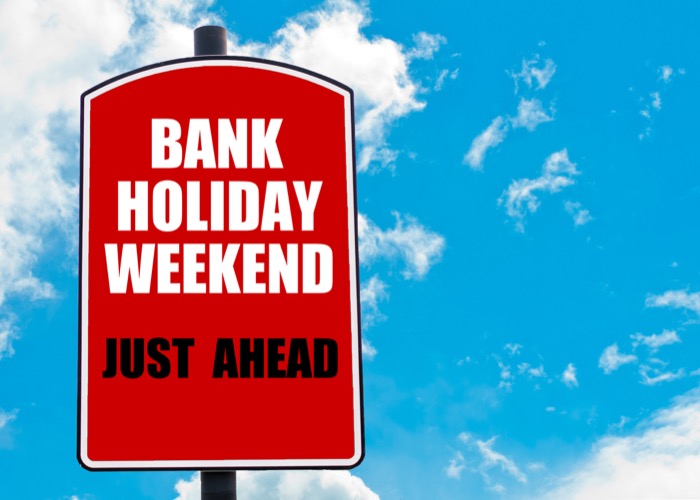 Community pharmacies in England will receive £750 a session to open on Good Friday and Easter Monday, and agreement has been reached on a commissioned delivery service, although details have yet to be released.
The funding agreement reached by the Pharmaceutical Services Negotiating Committee and NHS England late on Wednesday was announced by Jill Loader, deputy director of pharmacy commissioning, NHS England and NHS Improvement, in a Covid-19 community pharmacy webinar hosted by the chief pharmaceutical officer, Dr Keith Ridge.
Ms Loader said the bank holiday payment will be £250 an hour, or £750 for the three hours that pharmacies have been directed to open on each day. "I hope that does reflect an acknowledgement that this is a bank holiday," she added.
It is likely that the fee will be claimable through the NHS Business Services Agency's 'Manage Your Service' application: more information will follow on this.
Referring to the decision to ask pharmacies to open for three hours on each bank holiday, Ms Loader said: "We were very keen to make sure pharmacy teams have some kind of a rest over the bank holiday period. Our communications to patients and the public are advising the hours of 2-5pm but we do recognise that there are local situations that mean this isn't the right time to open, and we have given our regional teams the flexibility to give exemptions."
She cited pharmacies in shopping centres and those close to, or co-located with, GP surgeries only opening in the morning as those that might need to use the flexibility. 
Terms of Service will require medicines delivery for shielded patients 
Agreement has been reached on commissioned delivery service for shielded patients. "We will be sending out details as soon as we can," said Ms Loader.
The service, for community pharmacies and dispensing doctors, will comprise two elements.
The Terms of Service will change so there will be a requirement to deliver medicines to patients in the high risk, shielded group that have to stay at home for 12 weeks. "This will make sure those patients have their medicines delivered. That can be via a friend or relative, by a volunteer, or by another pharmacy that has decided to provide the second element, the Advanced Service," said Ms Loader.
The Advanced Service will be a paid-for delivery service, which will be optional for pharmacies. "There will be a payment to recognise both elements. There will be more details coming out tomorrow (Thursday), including guidance and a service specification, if we can get it through the system," Ms Loader said. "It will go live as soon as we can announce it."
A flag on the a patient's online summary care record will highlight to pharmacies which patients are included in the shielded group. A similar flag on one-click web access will follow in a few days time. 
Ms Loader said that 750,000 people had come forward after the call for NHS volunteers, and local authority and other volunteer services were being set up. Acknowledging the concerns about deliveries, she said DBS checks were available through some of the local volunteer services, but were not considered essential for medicines deliveries.
"A pharmacy could phone the RCVS or request via the GoodSam app or via a web interface a driver every day for two hours," she said. Again, further details will be available shortly. A flag on the a patient's online summary care record will highlight to pharmacies which patients are included in the shielded group. A similar flag on one-click web access will follow in a few days time. 
Ms Loader also said that NHS England was having "a huge push" to roll out EPS to community health services and integrated service hubs. "It is a requirement of the GP contract that EPS is used, and where surgeries don't have it we are trying to support them to stand it up as quickly as possible."
There will be more communications for patients and the public to counter reports of violence and abuse directed at pharmacy staff. Describing the reports as "very disturbing", Ms Loader said: "Pharmacy teams are a very important part of the NHS response and we expect public and patients to treat members of staff with the respect due to all NHS staff."
Sponsored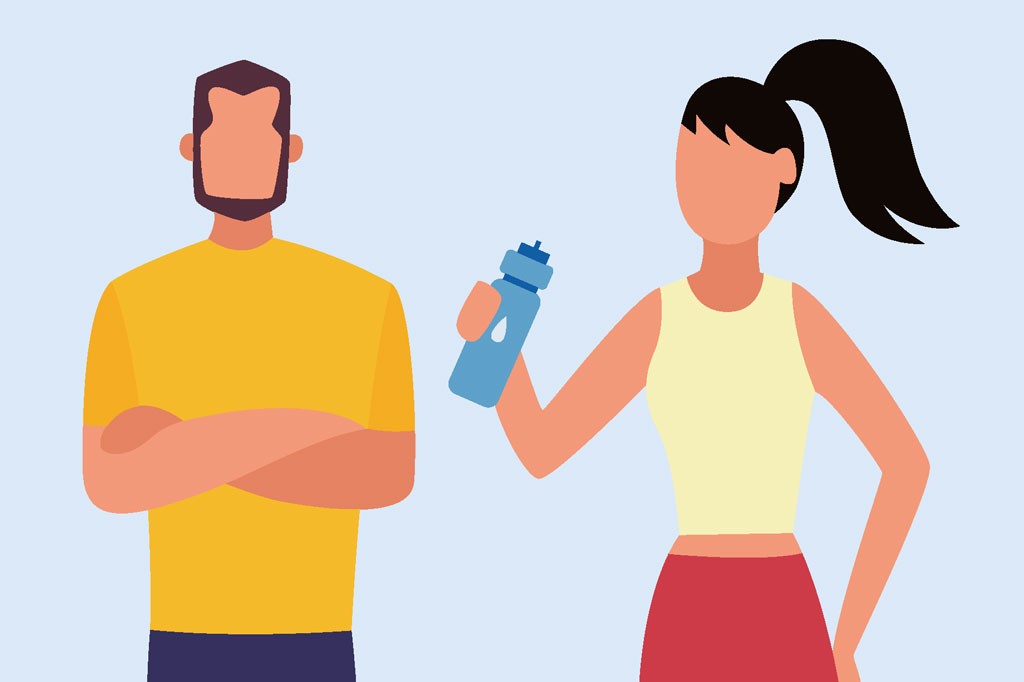 OTC
Understand the important role oral rehydration products play in helping prevent dehydration after illness
OTC
This module highlights a new opportunity to treat heartburn and reflux in the pharmacy with Omeprazole 20mg, which is newly available for customers to purchase OTC.
Record my learning outcomes