Welcome
This CPD module is about being resilient under pressure. It will consider how identifying your core values, being adaptable and developing your social support network can increase resilience to help you retain a competitive edge.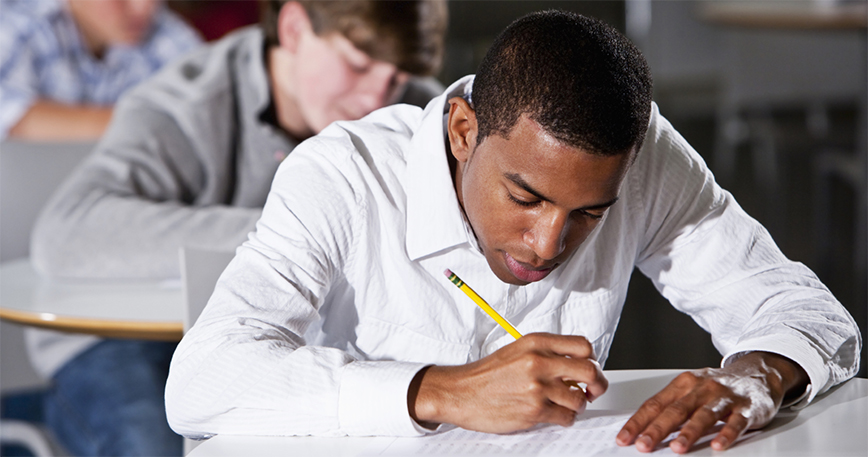 Goal:
To develop your personal resilience or 'bouncebackability', so that you can achieve your business priorities effectively.
Objectives:
To understand the four areas that can be developed to help build personal resilience
To appreciate how understanding your own personal purpose and values gives you more clarity and direction
To review and identify opportunities for building a network for greater social support.
Contributing author:
Martin Crisp, former chief executive of City and Hackney Local Pharmaceutical Committee.

About this module
Pharmacy needs strong managers, effective leaders and people with the right skills to drive the profession forward. With this in mind, P3 Business CPD modules are written as practical learning tools for use by anyone in the pharmacy team.
Continuing professional development (CPD) is a statutory requirement for pharmacists. Completion of the module will contribute to the nine pieces of CPD that must be recorded in a year, as stipulated by the GPhC.
Record your learning and how you applied it in your practice using the action and evaluation record at the end of this module, which will then be stored in your personal learning log. You must be registered on the website to do this.